Ladder Tuesday! Then eat Tacos!
CrossFit FTM – CrossFit
Warm-up
Dynamic Warm Up 1 (No Measure)
3 min Jump Rope

Knee Pulls

Ankle Grabs

High Knees

Butt Kicks

Lunge and Twist

Forward Skips

Backward Skips

Carioca
Strength
Deadlift (15 min to find 1 RM)
Metcon
Metcon (AMRAP – Reps)
7 Min AMRAP

1-2-3-4-5 etc

Hang Power Snatch

Bar Facing Burpees
continue increasing by one rep each round until time expires. Completing 10 of each movement = 110 total reps
Metcon (No Measure)
5 x 400 m Run,

Rest 1 min between efforts

**This is done for quality**

Looking to maintain same work output each round. Not a max effort**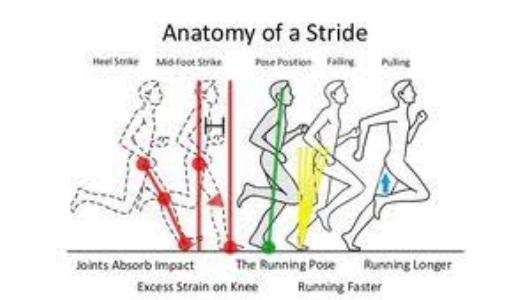 The Pose method of running is extremely more effective and better for the joints than traditional 'heel to toe' running. Clinic is coming soon!