Announcements
Announcements!
Morning Class Schedule Shift: 6:00 am, 8:30* am, 9:30 am
Evening Class Schedule Shift: 4:30 pm, 6:30*pm,7:30 pm
Starting on 1/21/2019, 6:30 pm class on Mondays will be allocated for people doing competitor's or individual programming.
Starting on 1/24/2019, 7:30 pm class on Thursdays will be allocated for Barbell Club.
This Thursday, 1/10/2019 at 7:30 pm, we will have a competitor's meeting. Anyone interested in doing competitor's programming should be there for orientation, details about the program, and Q&A.
CrossFit FTM – CrossFit
Warm-up
Game (No Measure)
Game Choices:

Funnel Tag

Dodgball

Hot Pizza

Tic-Tac-Toe

Other game that you bring to the table
Metcon
Donald Burns (Time)
For Time: 18-20 min cap

20 Back Squats (135/95 lb)

400 meter Run

20 Deadlifts (135/95 lb)

400 meter Run

20 Cleans (135/95 lb)

400 meter Run

30 Thrusters (135/95 lb)

400 meter Run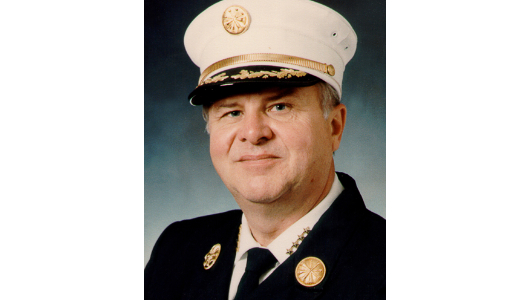 Donald Burns, FDNY, Assistant Chief, was killed on September 11, 2001. Burns, 61, of Nissequogue, was an assistant chief for the New York City Fire Department who worked at headquarters in Brooklyn. He was last seen in the south tower when it collapsed.